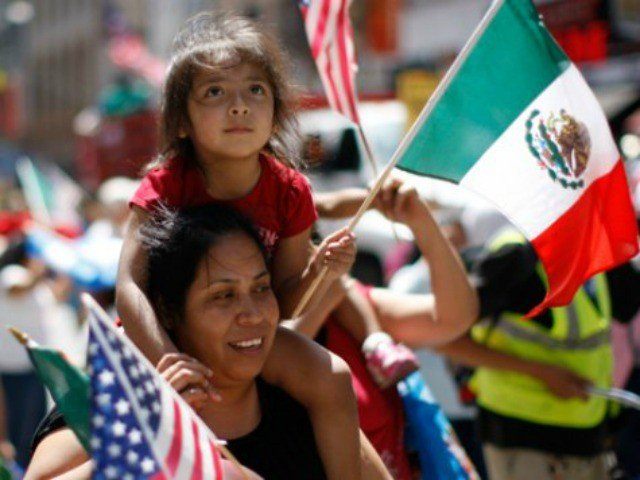 Deadline: September 28th 2018
Application are on going for the Mexican International Scholarships. On behalf of the Ministry of Foreign Affairs, the Mexican Agency for International Development Cooperation (AMEXCID) invites foreign citizens who are interested in studying for a specialization, master's degree or doctorate, conducting graduate or postdoctoral research, or taking part in an undergraduate or graduate-level academic mobility program, to participate in the 2019 Mexican Government Scholarship Program for International Students.
The scholarships are offered to more than 180 countries through a series of bilateral conventions, multilateral programs and special agreements. More than 70 Mexican institutions participate and all offer academic programs registered with the National Council for Science and Technology (CONACYT) as National Quality Graduate Programs. These programs demonstrate the progress made by Mexico in the sciences and humanities.
By offering Mexican government scholarships for international students, Mexico strengthens its role as an actor with global responsibility and renews its commitment to cooperation programs that help create highly-skilled human capital. The presence in Mexico of international students, academics and scientists helps build permanent bridges of dialogue that enrich the long-term foreign policy agenda through contributions of exceptional value for the country and its partners abroad. In addition, the Mexican institutions and academic community benefit from the increased internationalization.
Requirements:
The scholarships for academic studies are offered to take complete programs for Specialization, Master's or PhD Degrees, and Postgraduate Researches. Likewise, the offer includes academic mobility for Bachelor's and Postgraduate Degree. On the other hand, the scholarships for special programs are offered Preferred to take short-term fellowships addressed to Visiting Professors, Researchers in Mexico's issues, Media Contributors, Art Production Fellowships, etc.
Candidates cannot be living in Mexico at the time of application.
Except in special cases, scholarships cannot begin in November or December.
Requests for information and all scholarship applications must be submitted to the Mexican embassy or concurrent embassy of the applicant's country or to the designated Mexican institution. Only applications that fulfill all of the requirements will be considered.
All documents and forms must be in Spanish or submitted with translations into Spanish.
Candidates will be informed of the results by the corresponding Mexican embassy or designated Mexican institution.
The scholarships are not transferable and cannot be deferred to future years.