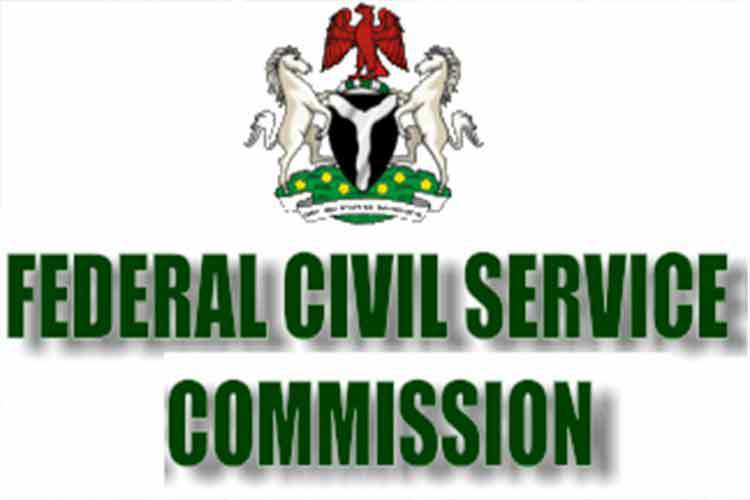 Federal Civil Service Commission (FCSC) Form became available recently. Information below will be mentioned soon by the Commission on affairs of Public Service. To obtain information first-hand, visit the registration portal provided below on this site.It is simple to be registered for this massive FCSC recruitment portal. Mind that you aren't obliged to pay money or specify bank details if such requirement appears. Swindlers request your data to receive money by an illegally. Solely eligible commission has the right to request your details.
How to request Federal Civil Service Commission (FCSC) Form of 2017?
Create an account;

Enter login and the password to get a job;

Begin search of available workplaces;

Begin submission of requests
Eligibility Skills
Must be 22 – 40 years old.
Have a minimum of 5 'level credits (including English & account) in one sitting.
About to complete or completed National Youth Service Corps (NYSC) scheme.
Application closing Date
Not specified.
How to Apply
Interested and suitable candidates should:

All applications must be online

No multiple applications.

Follow the application link below to start your application

Start application now.