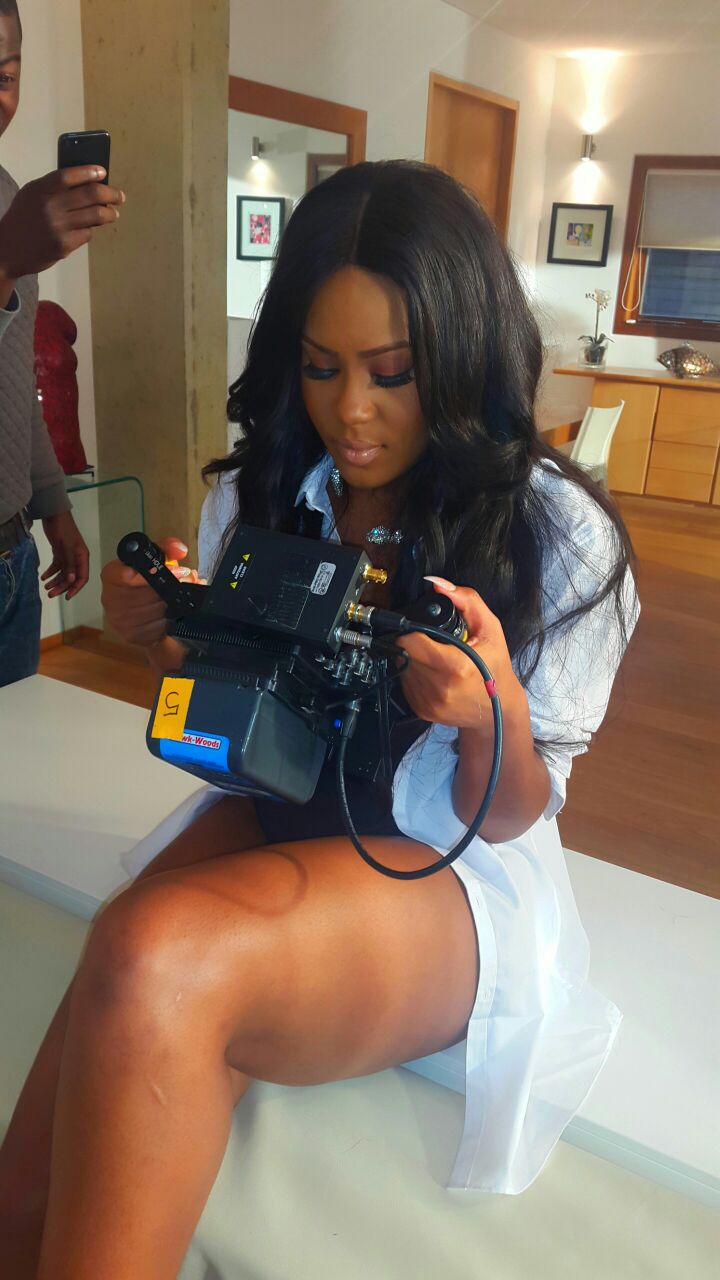 Stumble on this photo on facebook last night, have been asking what this small girls are turning social media into..
what is really wrong with youth of nowdays i mean why will a young girl be doing a thing ike this??
what lies beyon this young lady's future?? parent should please look after their kids..
what do you think about this potntial young lady's atitude??? lets hear your idea